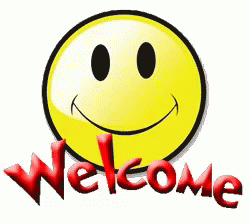 Dear Student,
This is the web page that your registrations/voucher process of the programme. Please follow the instructions given.
If you have any queries regarding your eligibility or any other matters, please contact us at the email address given below or by phone at the number given below.
E-mail: reginfo@ou.ac.lk
Phone Registrations: +94 11 2881301
Phone Finance: +94 11 2881016
Senior Assistant Registrar,
Student Affairs.
The Open University of Sri Lanka
Hotline number: +94 11 209 9299